Upcoming Book Events
A whirlwind of upcoming book signing opportunities, along with awards news.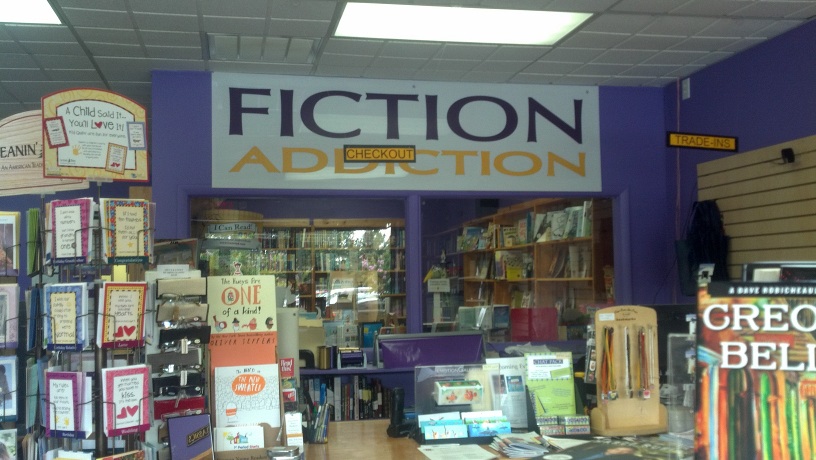 November 25 — 1:30–2:30pm. Small Business Saturday finds me returning to Fiction Addiction for my second signing. Indie bookstores like FA are treasured, all-American small businesses that need your support.
---
December 1 — 5–8:00pm. Neighborhood holiday festival. I'll be set up inside a convenient location for me, the retail store Loose Lucy's my wife and I own in Columbia, SC's Five Points.
---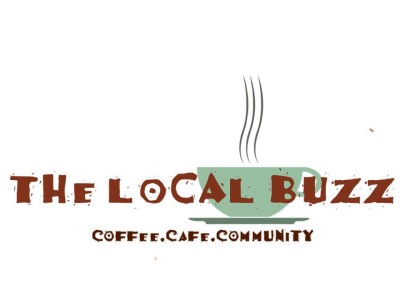 December 2 — 11am–2pm. Neighborhood coffee house brunch featuring yours truly as guest artist. Book special at this event: any two James D. McCallister titles for $20.
---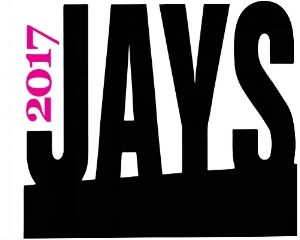 December 5 — 7–10pm. Not a book event per se, but the awards ceremony for the 2017 Jasper Project JAY Award, for which I'm nominated as Literary Artist of the year. Partisans and patrons may contribute votes toward a win at this link until December 1. The event happens at 701 Whaley Market Space in Columbia's Granby Mill neighborhood.
About dmac
James D. McCallister is a South Carolina author of novels, short stories, and creative nonfiction. His latest book, a story collection called The Year They Canceled Christmas, releases in November 2017.