Notes on LET THE GLORY PASS AWAY (Part 4) — Author Q&A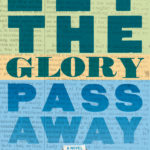 With the publication date rapidly approaching and a book release event in the works, we wrap up 2016 with the final "Notes On…" LTGPA.
This interview was conducted via email with Catherine A. Shuler, my publicist and partner in Mind Harvest Press. Enjoy.
Q: What inspired you to write this new novel?
A: Here's the genesis: During my second term as president of the neighborhood merchant's association (my wife and I are longtime retail business owners), I served on a committee convened to come up with an honor for the popular 90s rock band Hootie and the Blowfish, who got their start in Columbia, SC. The idea behind it was meant not only as a tribute to these world-famous superstars who got their start in our little corner of the universe, but also as a drawing card or tourist attraction for Five Points.
In the course of coming up with our plan—a piece of public art and an embedded "guitar pick" monument in the sidewalk—I began thinking about statues, and honors, and how and why we choose our heroic figures here in the modern American age.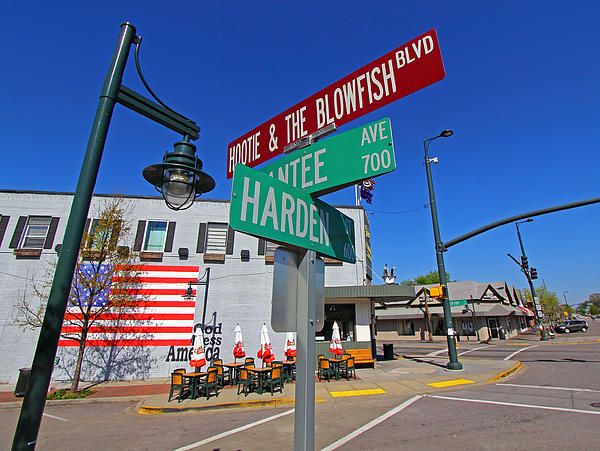 In addition, I also found myself thinking about writing a book that had to do with the act of making art—the process, the joy, the pain, the struggle, especially for artists who might not have enjoyed the sort of world fame and recognition that my friends in Hootie acquired in their heyday.
The project really came together when I heard a local singer-songwriter named Chris Compton performing a song of his called "Sermon on the Mountain," with its refrain, "let the glory pass away, let the glory pass away…" The thought I had in that moment: who cares how successful one becomes in a material sense? The joy is to be had in the moment of creation. Anything that comes later, like financial rewards or recognition, is merely icing on the cake that is the creative act. Let thoughts of the glory pass away, and just create. It's a lesson I try to impart to my writing students—that the journey is the destination.
With this in mind, the central conflict of the story became clear: when we meet my writer protagonist he's at a low ebb, both in a material sense as well as creatively. Being asked by his original writing mentor and benefactor to persuade a hyper-successful rock superstar (albeit a reluctant celebrity) to accept a very public monument to his success forces the writer to face up to the fact that he's at the nadir of his own career. Add in a romantic conflict, and I was off to the races.
Q: Your novel takes place primarily in the city of Columbia, which is an actual place located in Richland County, SC. However, in the novel you've placed Columbia to the south of a fictional "Edgewater County," and you've employed similar techniques when referring to other entities and locations in the novel. Why did you choose to create a fictionalized setting for your novel and what was that process like?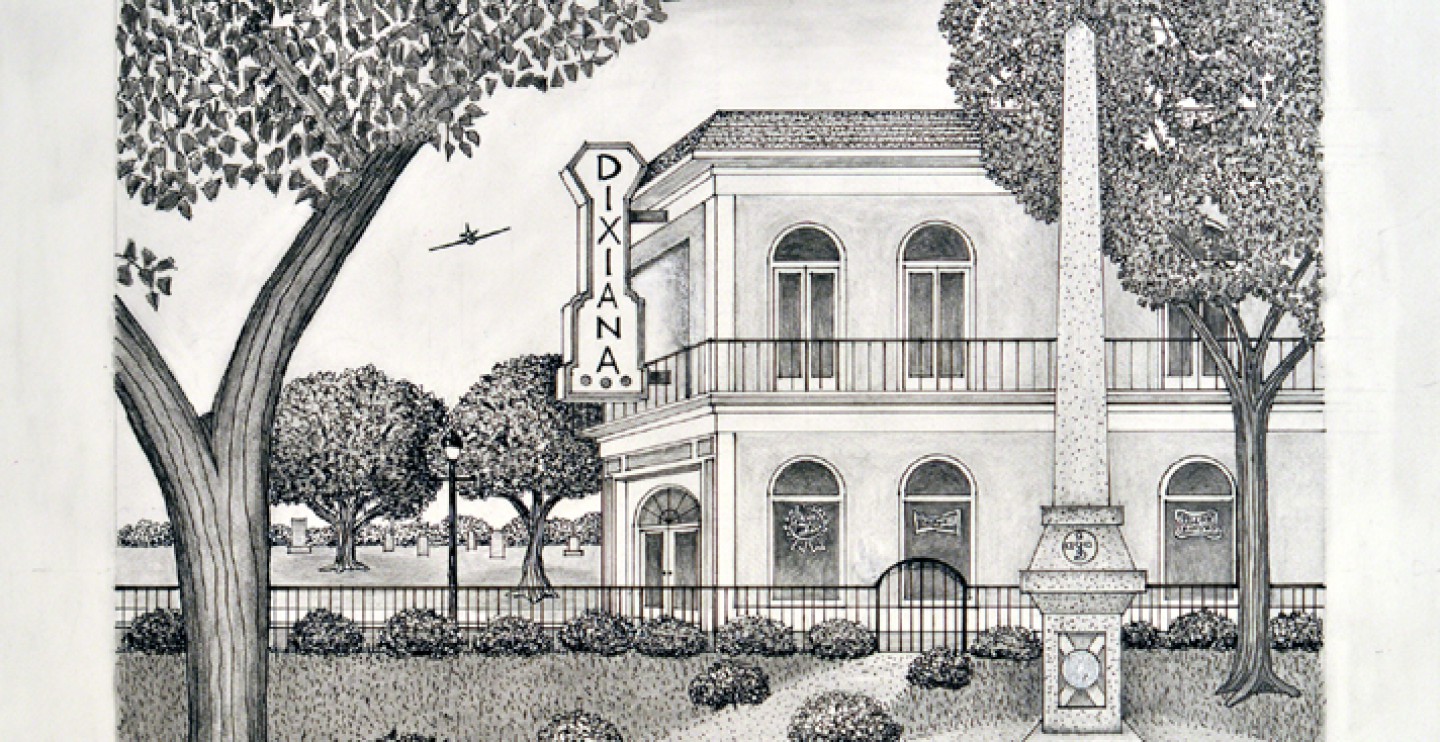 A: By the time I began LTGPA, I had already written five other novels that were firmly placed in my fictionalized version of the midlands of South Carolina, so there was no question that this one would also adhere to those established elements. These include stand-ins not only for Columbia itself, but for aspects like "Southeastern University" for USC, the "Old Market" for the Five Points neighborhood, and of course "Edgewater County" itself, which geographically seems to take the place of Fairfield County. With its county seat of Tillman Falls, I hope Edgewater County is seen as an amalgamation of any number of rural South Carolina environments.
Q: In a similar vein, there are characters in LTGPA that seem to be based on prominent figures in Columbia and surrounding communities, yet on closer examination are distinctly different from any perceived real world counterparts. Governor Sandy Three-Rivers is an obvious example. How do you create characters like Gov. Three-Rivers?
A: At the time of the writing of LTGPA, the full-fledge rhetorical war on arts funding by our current governor, Nikki Haley, was underway in the press and on the State House grounds. Despite not entirely disagreeing with the conservative political notion that government is often "too big for its britches" in terms of how and for what our tax dollars are allocated, I knew that the characters in my book would be like many of my close friends—that is, duly horrified by the idea of getting rid of an agency like the SC Arts Commission. That made creating a character like Gov. Three-Rivers, who I feel is less Nikki Haley than an obvious reference to former newscaster Sarah Palin, a no-brainer. Other characters in the book are probably less obvious in their inspirations (one hopes). Several of them, in fact, appear in other stories and novels set in this literary world of mine.
Q: Can we expect to see more of Cort Beauchamp and Edgewater County?
A: Yes! Early in the next novel, DOGS OF PARSONS HOLLOW, both Cort and a minor character from the near the end of LTGPA make appearances, as does Edgewater County itself, where virtually all the action is set.
In fact, all my published and unpublished works are linked in this manner. I look forward to the day when readers of these books will discover for themselves all the many intricate ways in which they fit together, sometimes thematically, but more often in a continuity of character and setting. It has been a wonderful creative experience making sure all these elements are consistent across what has become a total of ten novels and several dozen short stories, all of which I hope to one day see published.
Q: Most people around town know you as Don McCallister. Why do you publish as James D.?
A: I was named for my grandfather, and upon his death in 1997 I made a pact with myself that when I began to publish I'd go out as James D. It's only a tribute to my forebear, who served heroically in World War 2, but more importantly, sired my late mother, without whom I wouldn't have been alive to write anything!
Let the Glory Pass Away will be released on January 17, 2017. Besides being available online
and at the world-premiere book event here in Columbia, SC, look for it in fine bookstores everywhere—and if you don't see it, please ask them to order it!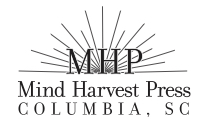 About dmac
James D. McCallister is a South Carolina author of novels, short stories, and creative nonfiction. His latest book, a story collection called The Year They Canceled Christmas, releases in November 2017.