LTGPA is Here!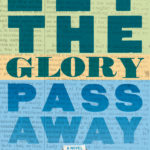 Almost.
With an official release date of 1/17 just a week away, however, books are in stock, Amazon, B&N and iBooks pages are live, and we've got a fun local event planned:
Longtime local watering hole Speakeasy (711 Saluda Ave in Columbia SC) will play host to an evening of book sales, reading and discussion, but most fun of all, live music courtesy local musicians Chris Compton, Jellyroll and Delicious Dish, and the Dirty Gone Dolas! I can't thank them all enough for agreeing to help me kick off this novel release, which of course owes its existence in the first place to this kind of community artistic synergy.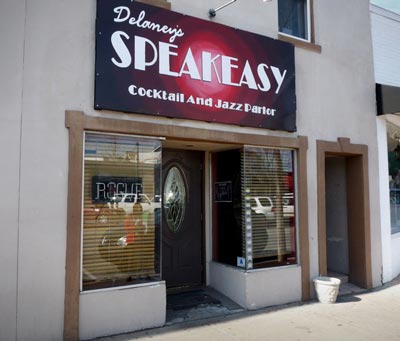 Typically a dimly-lit, classy joint where the local swells gather to hear jazz and enjoy top-shelf beverages, Speakeasy and I have quite a history of book releases: nearly 10 (!) years ago, the bar played host to a wildly successful launch of my first novel, King's Highway, a memorable night to be sure. With LTGPA serving as a new launchpad for my indie efforts as Mind Harvest Press, it just made sense to have the event there again.
But for those of you not here in Columbia, don't despair—thanks to the miracle of the internet and the Woodshed Archive, the event will be broadcast live! Click here on the night of the launch to listen on Woodshed Archive Radio as events unfold. And hey, while you're on their site, feel free to support them with a small donation.
In any case, I couldn't be more proud of this new book, and as such I hope to see all my local Columbia, SC peeps show up!
About dmac
James D. McCallister is a South Carolina author of novels, short stories, and creative nonfiction. His latest book, a story collection called The Year They Canceled Christmas, releases in November 2017.