Jasper Project Awards Nomination Announced!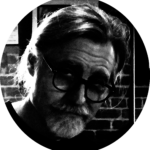 That's right, yours truly has been nominated as the Jasper Project's Literary Artist of the Year Award for 2017!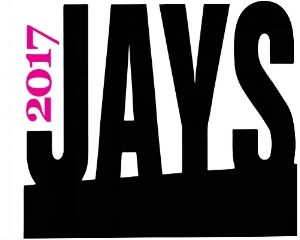 Truly, being recognized by one's peers in the local arts community is a wonderful honor. While I have stiff and worthy competition from my friends Al Black and Nicola Waldron, anyone wishing to support my writing career to another award win may vote here (but only until December 1).
Note: I'm listed on the ballot as "Don" McCallister, but of course you'll be voting for the writer byline you've come to know and love as James D. It's the attention to detail that counts in such matters, so not sure why I'm on the ballot that way. It's done now, that's that, all fine, etc.
About dmac
James D. McCallister is a South Carolina author of novels, short stories, and creative nonfiction. His latest book, a story collection called The Year They Canceled Christmas, releases in November 2017.