Coming Soon from Mind Harvest Press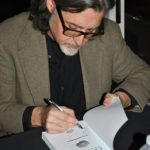 Besides selling and signing copies of Let the Glory Pass Away, how about behind the scenes at MHP?
Answer: Busy little beavers.
That's right. Not one but two titles are in the hopper and chugging toward an ebook release. For sure one will land by year's end. Perhaps both. Print versions may also follow. TBD.
Myriad details are involved in bringing a quality literary product to market, and frankly, with a team this small the publications will happen when they happen. All things in the right moment, so to speak.
Rather than bore my readership with the mind-numbing details of the final editing processes underway on two manuscripts, let's have a look instead at two cover concepts, both temporary: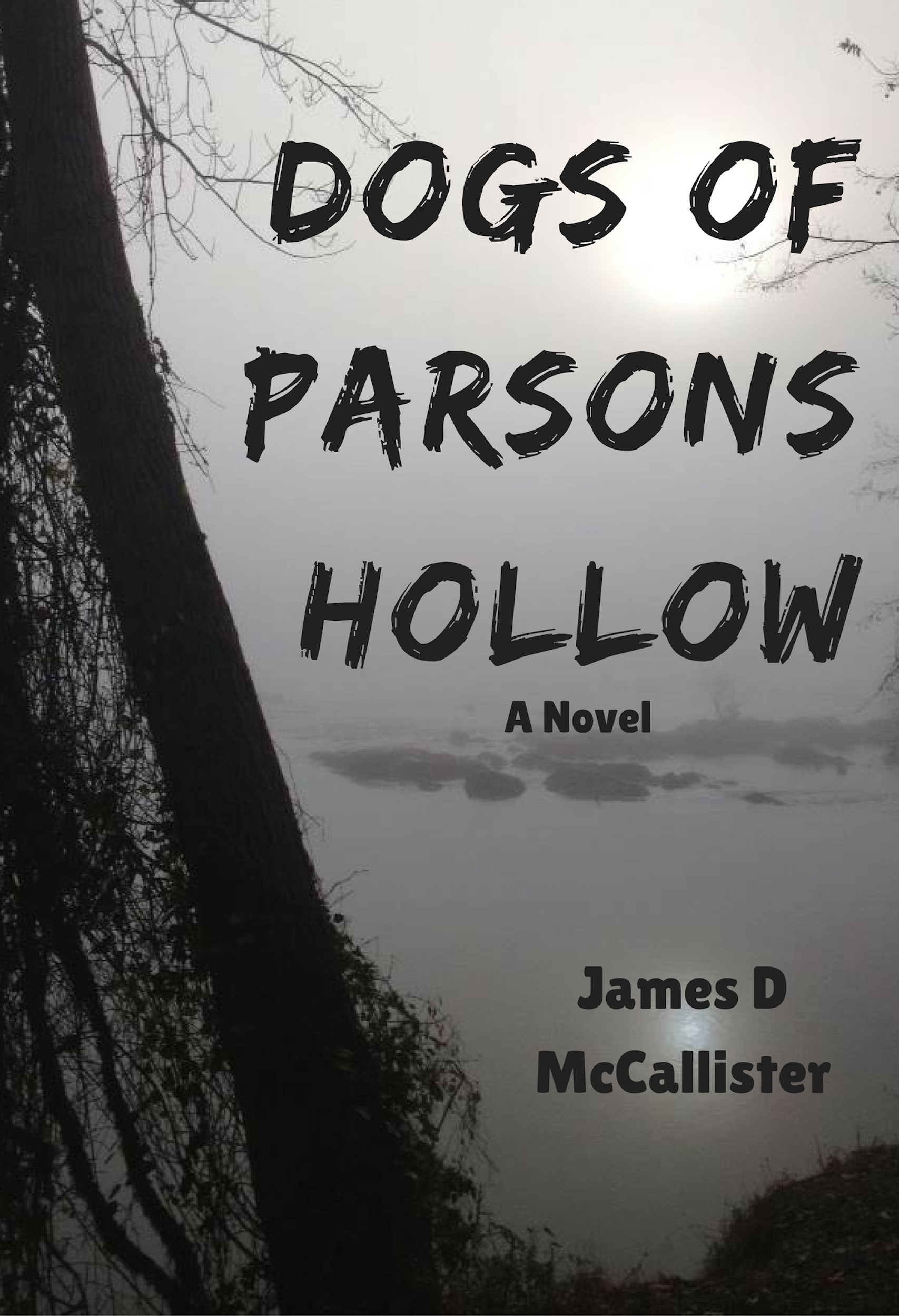 Ten years after the idea and first draft, through numerous revisions, a stint under representation, time in the drawer, and at last a final revision to bring to bear all my current writing skills, Dogs of Parsons Hollow will seem quite different from my other, rather personal stabs at literary fiction.
An exercise in psychological suspense, Dogs might be best described as an animal lover's Deliverance: When grieving mom Randi Margrave moves in near a backwoods, multi-generational family of dogfighters, she chooses to risk all she has left to save the abused dogs of Parsons Hollow.
Beta readers have told me this novel simmers along before really cooking in its climactic confrontation. Perhaps its themes, message, and quasi-thriller plot will resonate.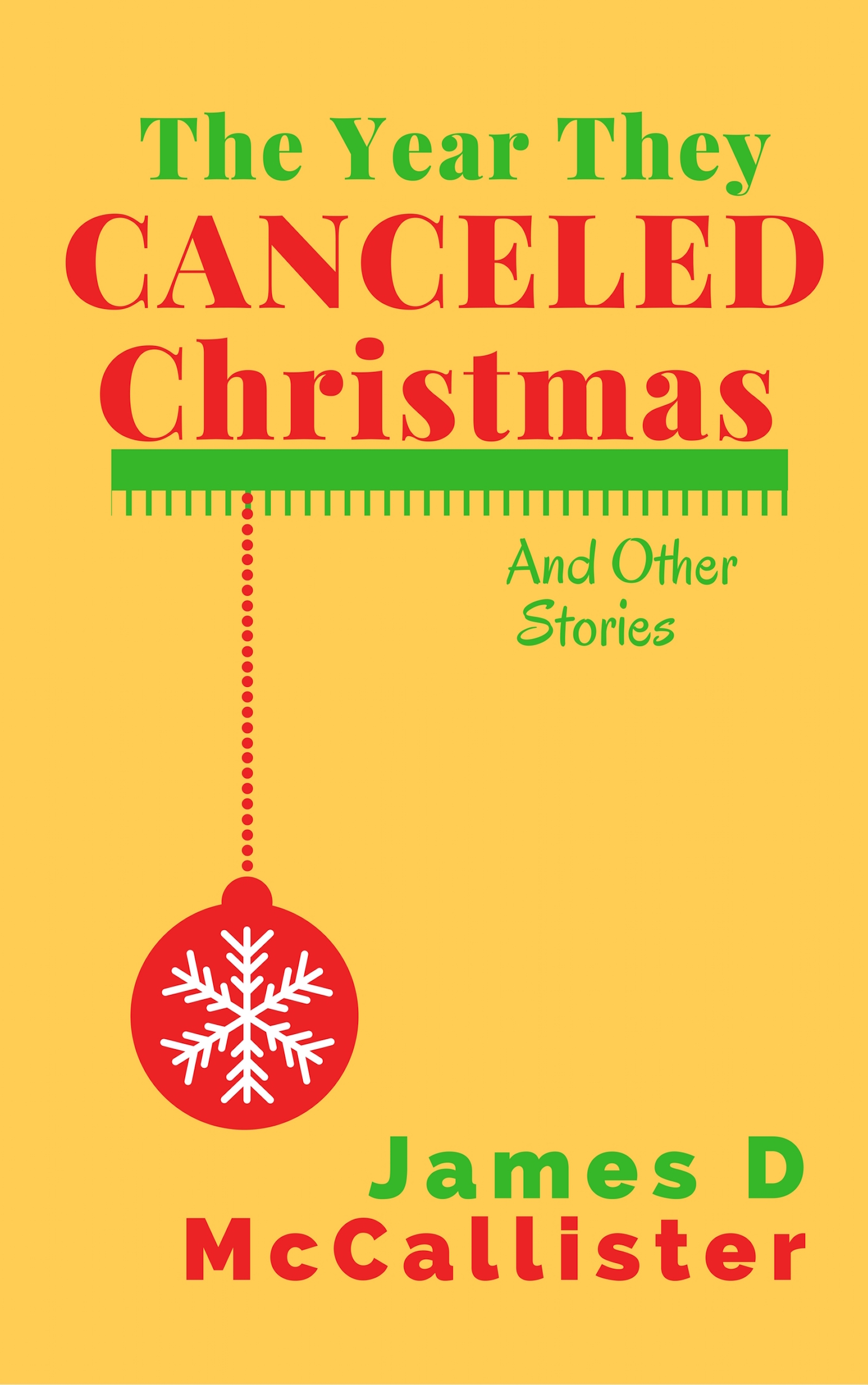 Equally exciting to the team here at MHP is this next project, my first collection of short stories. The dozen pieces presented here represent not only several prizewinners of which I'm duly proud, but also simply some of my favorite writing period. A few will be appearing for the first time anywhere.
My late mother Andria always loved the short stories more than the novels, published and otherwise. I think she found them ponderous and upsetting. So much so, in fact, that she suffered a recurring nightmare after reading part one of DIXIANA, as much as she could before she became too ill to read anymore. The stories, though, those she loved and championed.
With all that in mind, it is to her that I will dedicate this collection, and probably Dogs as well. If there's one thing missing in my life, with the release of each new book now I am forever reminded that I'll never get to share my success with her again. Bummer. Here's hoping she's watching from afar, and duly impressed with all this continuing earthly endeavor.
Stay tuned for release dates and final key art! And thanks for your support.
About dmac
James D. McCallister is a South Carolina author of novels, short stories, and creative nonfiction. His latest book, a story collection called The Year They Canceled Christmas, releases in November 2017.