Upcoming Author Events
At last, a few book events to promote!
Saturday, July 1, 2017
"Love Your Indie Author" Book Signing Event
1175 Woods Crossing Rd. #5, Greenville, SC 29607
I'll be signing Let the Glory Pass Away from 1:30-2:30pm.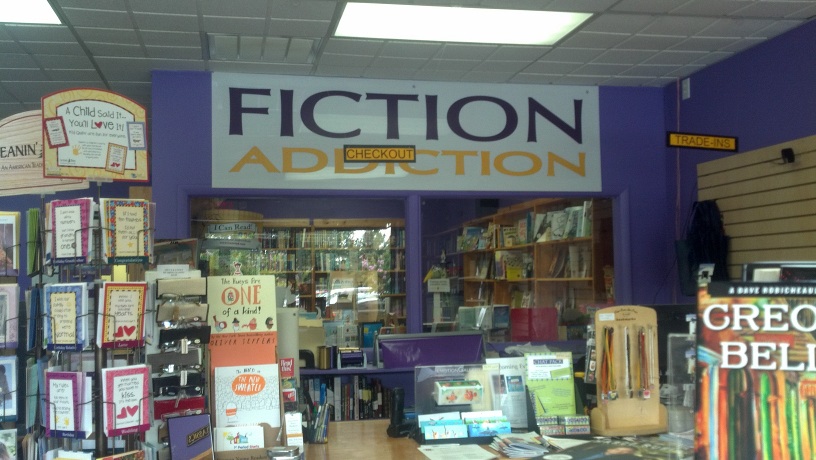 ---
Sunday, July 9, 2017 August 6, 2017
FALL LINES, A Literary Convergence Vol 4 Release Event
Richland County Public Library
1431 Assembly St, Columbia, South Carolina 29201
Release event from 3–6pm for the Jasper Project's publication of South Carolina's prestige literary journal Fall Lines, which in this volume features a short story of mine called "Ruby in the Dust."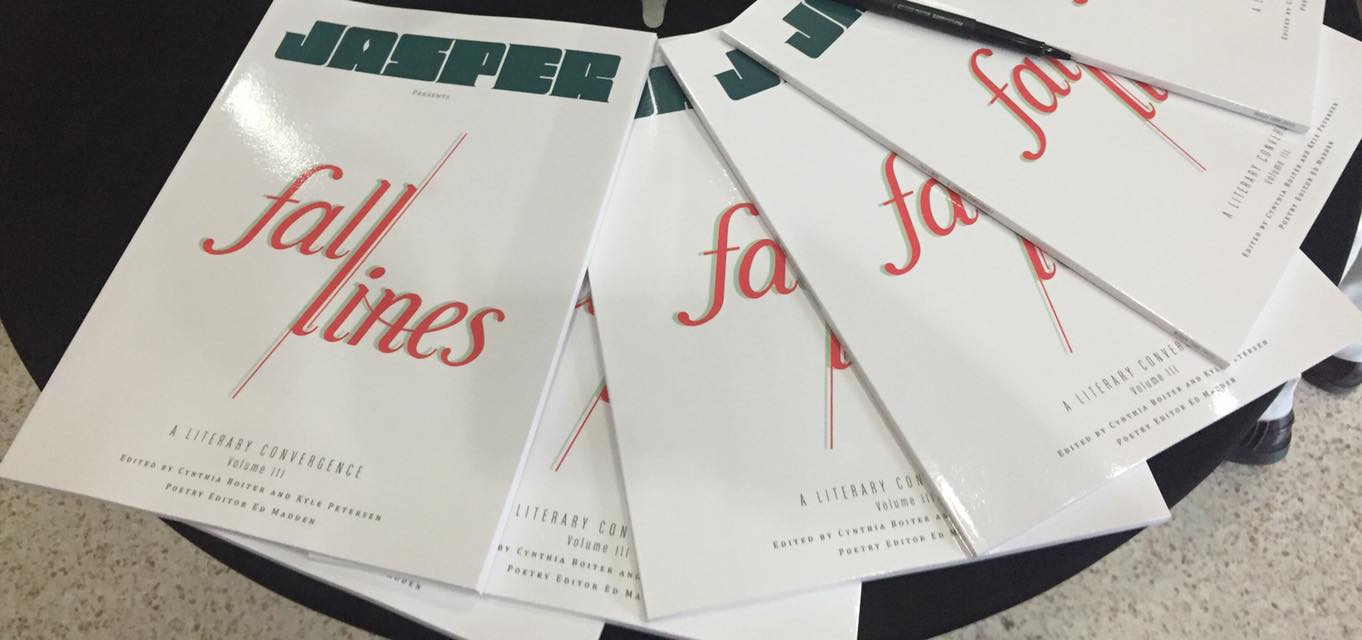 ---
Saturday, September 23, 2017
Augusta University (Summerville Campus)
2500 Walton Way, Augusta, GA 30904
As of this writing the details are still being finalized, but I'm scheduled to appear on a panel sometime during this one-day book festival. With any luck, will also be signing a few books!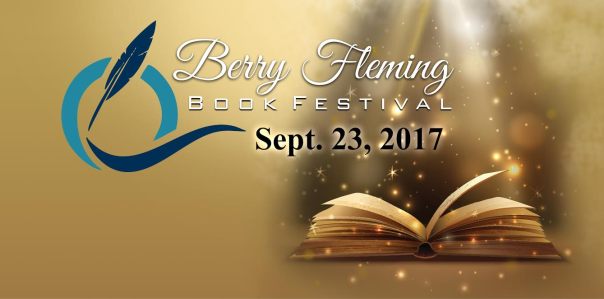 About dmac
James D. McCallister is a South Carolina author of novels, short stories, and creative nonfiction. His latest book, a story collection called The Year They Canceled Christmas, releases in November 2017.