Storytelling Workshop Returns this Summer!
While we're all making plans for this summer, Columbia SC-area writers may wish to consider taking my five week class, Storytelling Workshop, that's again offered as part of the Midlands Technical College Corporate and Continuing Education program.
Students may anticipate the structure of the course as half lecture/salon on writing topics such as discipline, style, and various other elements of the narrative, with remaining time devoted to workshopping our way through materials that students are expected to bring to the table.
And although I'm primarily a fiction writer, my professional experience includes forms such as creative nonfiction, magazine writing and screenplays, so scribes of many persuasions should consider themselves candidates to improve their work through participation in the workshop. One day classes at writer's conferences often cost more than this five week extended workshop experience! It's a bargain, I tell ya.
Here's the link to the catalog to register for the course. Search for Storytelling Workshop and the entry should pop right up.
After taking a yearlong sabbatical to get DIXIANA squared away, I'm eager to return to the MTC classroom where I'll share what I've learned over the last twenty years toiling at this art and craft. Whether you're only starting out or have a trunk novel in hand over which you've been sweating for a few years, Storytelling Workshop is designed to edify and inspire you to writing success.
Stay tuned for an announcement about the fall schedule for Storytelling Workshop, as well as my fun and popular Basics of Screenwriting overview class.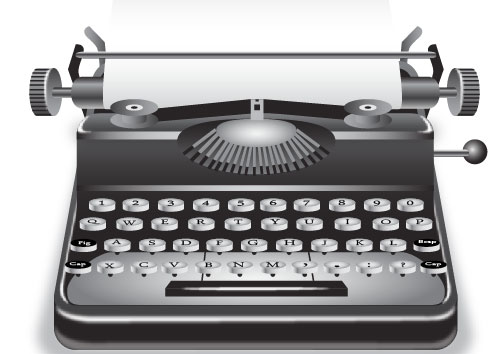 About dmac
James D. McCallister is a South Carolina author of novels, short stories, and creative nonfiction. His latest book, a story collection called The Year They Canceled Christmas, releases in November 2017.