New from Mind Harvest Press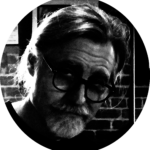 Mind Harvest Press (that's me) is proud to (formally) announce the first short story collection from award-winning Southern author James D. McCallister (also me)!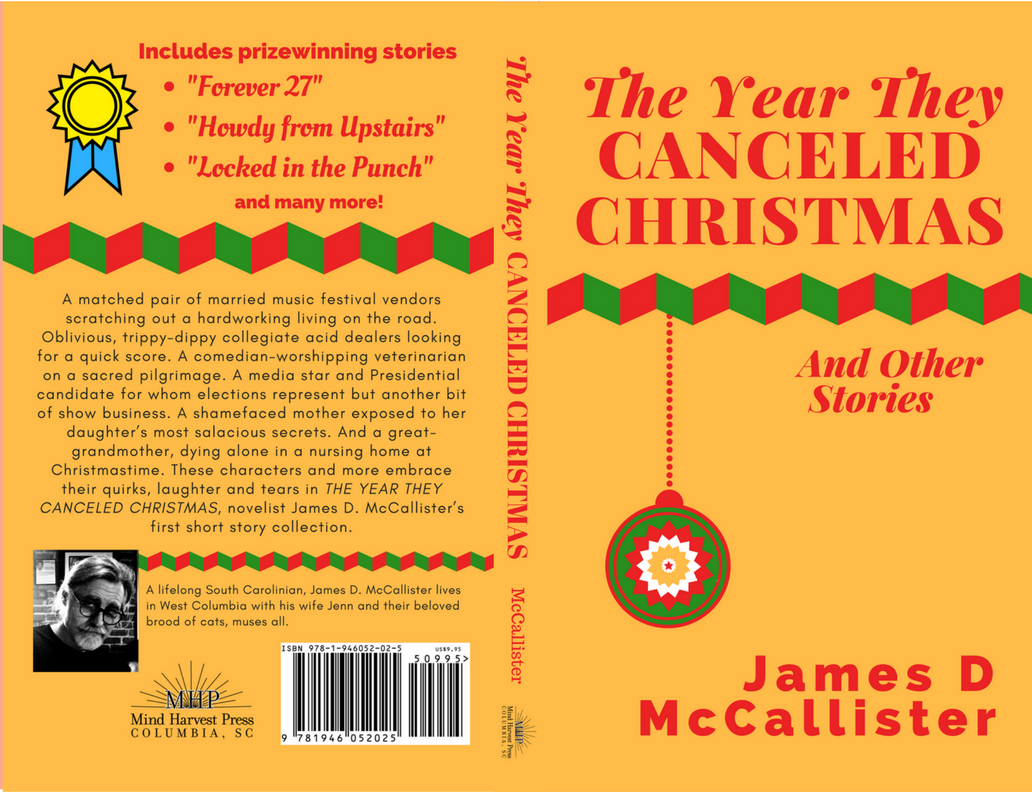 Coming officially in November 2017 in both print and ebook editions available through the various traditional channels, interested parties who 1) can't wait, and B) aren't local to Columbia, SC can get still their hands on an advance print copy one of two ways:
It's that simple. Either way, just remember to include your return shipping address.
Featuring twelve of my best short stories (including prizewinners like "Forever 27" and "Howdy from Upstairs"), this collection is the first of three planned story anthologies.
The second, Fables of the Reconstruction, will constitute a companion piece to the upcoming autobiographic Reconstruction of the Fables (REM fans should get the joke), and should arrive in late 2018 to accompany the novel release.
Next, The Night I Prayed to Elvis will be released amidst the Dixiana series in (probably) 2019. More about this collection can be read here.
I also have a for-completists-only "early stories" collection in mind called Blackwater River. None of these were ever published and perhaps not worth doing so now, but hey, while we're printing books here at Mind Harvest Press, why not break the shelf with the entire Edgewater County corpus, eh? In any case, here's hoping everyone enjoys the tales I have to offer in this latest publication. As always, thanks for your support!
About dmac
James D. McCallister is a South Carolina author of novels, short stories, and creative nonfiction. His latest book, a story collection called The Year They Canceled Christmas, releases in November 2017.