Manuscript Evaluations Now Open
Now that I'm into the revision phase of my work on DIXIANA, and a light revision phase at that, I thought I'd once again promote the availability of my editorial service, which is explained below.
By this point in my life I've enjoyed quite the varied writing career, with much accumulated knowledge and professional experience to share, including a discerning eye trained to identify how to improve a wide variety of material, from fiction to creative non to screenplays. Need help, advice, guidance on a project that's only now underway, or has been in the trunk for too long? Give me a yell and I'll see if I can assist.
EDITORIAL RATE CARD
Editorial rate card may be a bit of a misnomer—as a working author, freelance journalist and writing teacher, I'm not able to offer a full menu of line editing options for your manuscript: I simply don't have the time for such intensive work. 
What I can offer, however, is a conceptual assessment of your manuscript's viability in today's ever-changing publishing marketplace, an evaluation that's sympathetic to your vision, yes, but in a realistic way about your chances of achieving whatever the particular goal may be with your creative writing. As such, I'll also advise whether to pursue avenues other than the traditional publishing model for your work.
The first step in the process is submitting your request for either Manuscript Evaluation I, II, III, or IV along with your curriculum vitae as it relates to your writing experience. After I accept your project, we will arrange payment and you may then submit the manuscript excerpt and support materials. 
If interested, please contact me before submitting work with 'MS Evaluation' as the subject line of your email. Payment accepted via Paypal.
***James D. McCallister Author & Editor reserves the right to reject unremarked any particular request for manuscript evaluations, and offers no guarantees other than the assurance that you will come away from our experience together with a more publishable manuscript.***
​
RATE CARD
​
MANUSCRIPT EVALUATION  I                                                               $25.00*
(10 pages + 1 page synopsis)
Includes general evaluation and recommendations regarding formatting,
overall literary style and storyline
MANUSCRIPT EVALUATION II                                                             $50.00*
(20-50 pages + 1-2 page synopsis or outline)
Includes recommendations regarding storyline, voice, style and
other narrative elements like dialogue, transitions, etc                           
MANUSCRIPT EVALUATION III                                                         $200.00*
(100 pages + support materials)
Includes conceptual editorial evaluation and light copyediting
MANUSCRIPT EVALUATION IV                                                             $2.50/pg**
(full manuscript up to 300 pages, must supply hard copy)
Includes full conceptual editorial evaluation, light copyediting,
and recommendations on steps and avenues toward publication

​
*Fee paid for Manuscript Evaluation I, II or III will be applied
toward purchase of IV.
**Manuscripts longer than 300 pages will receive a custom quote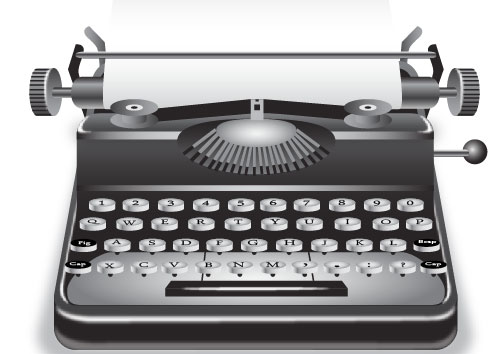 About dmac
James D. McCallister is a South Carolina author of novels, short stories, and creative nonfiction. His latest book, a story collection called The Year They Canceled Christmas, releases in November 2017.