First Thursday on Main to feature LTGPA!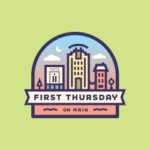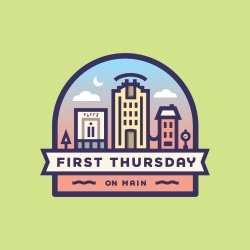 Thursday, April 6, folks in the Columbia, SC area have a prime opportunity to obtain signed copies of Let the Glory Pass Away when we're featured from 6–8pm as part of the Jasper Project Spring Arts Showcase outside the Columbia Museum of Art.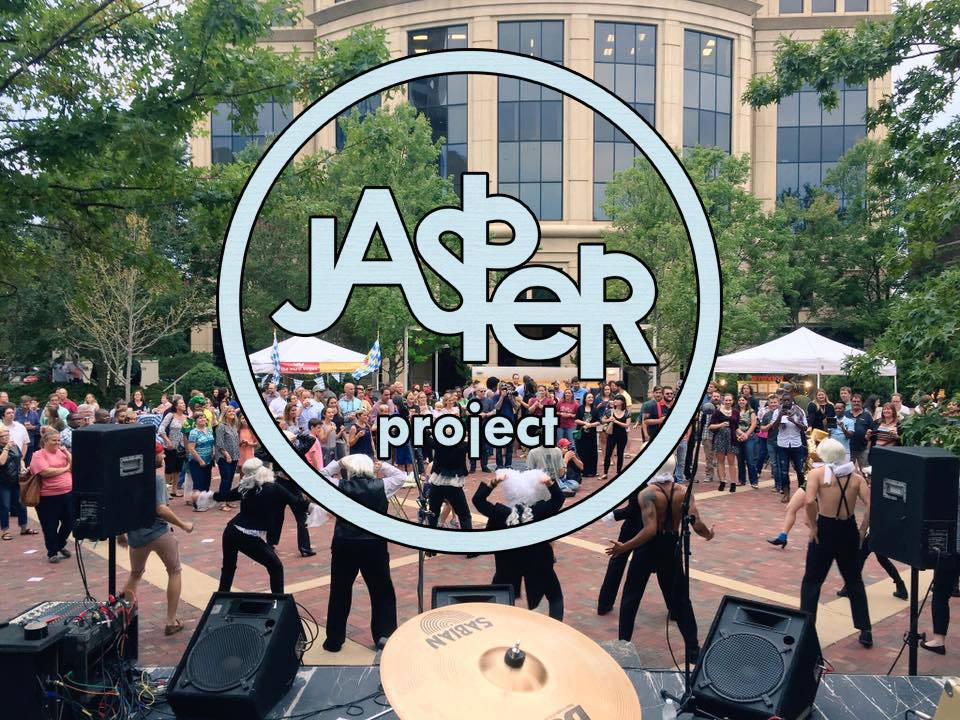 The best part?
A little birdie tells us here at Edgewater County Confidential that a positive review is coming from the new
Jasper magazine being distributed that night on Boyd Plaza and wherever fine local arts magazines are found. Looking forward to reading that notice, our first in the press, as well as re-posting what it has to say hereabouts on the old blog.
The best-best part?
Appearing on Main Street as part of an outdoor festival-style event in the arts district brings us full circle with this project in a rather tactile manner. Set in and around a lightly fictionalized version of these same familiar environs, the novel immerses readers in the same kind of creative community atmosphere that can be experienced first-hand in downtown Columbia on the First Thursday of every month. As such, presenting the book in this context feels especially gratifying, perhaps even a self-fulfilling prophecy…?
In addition, it's a further pleasure to report that I'll be appearing alongside a veritable coterie of poets and writing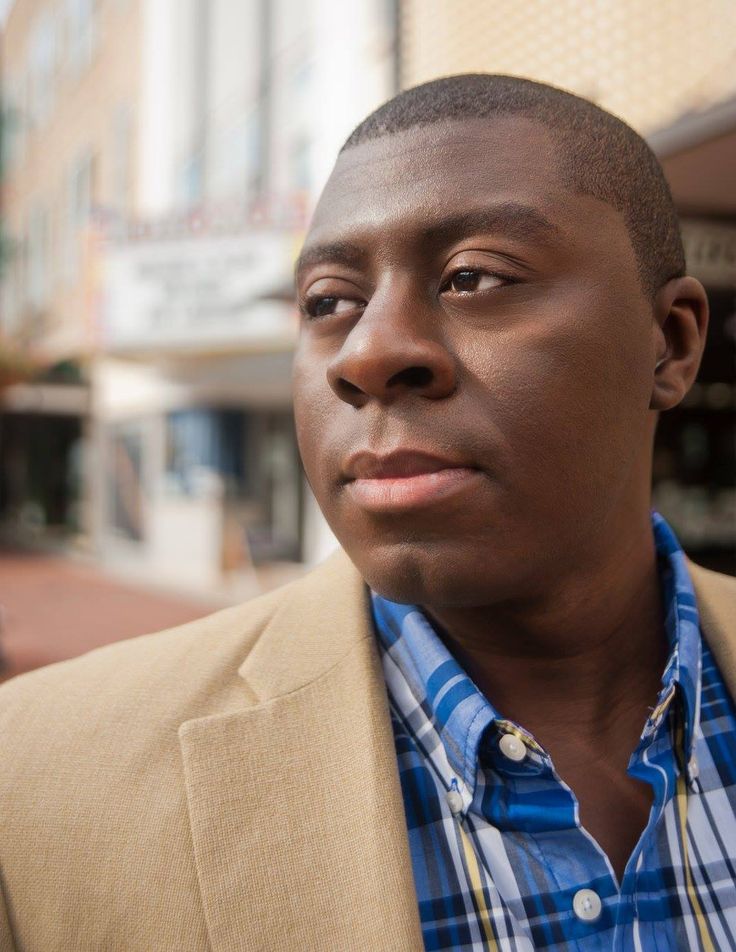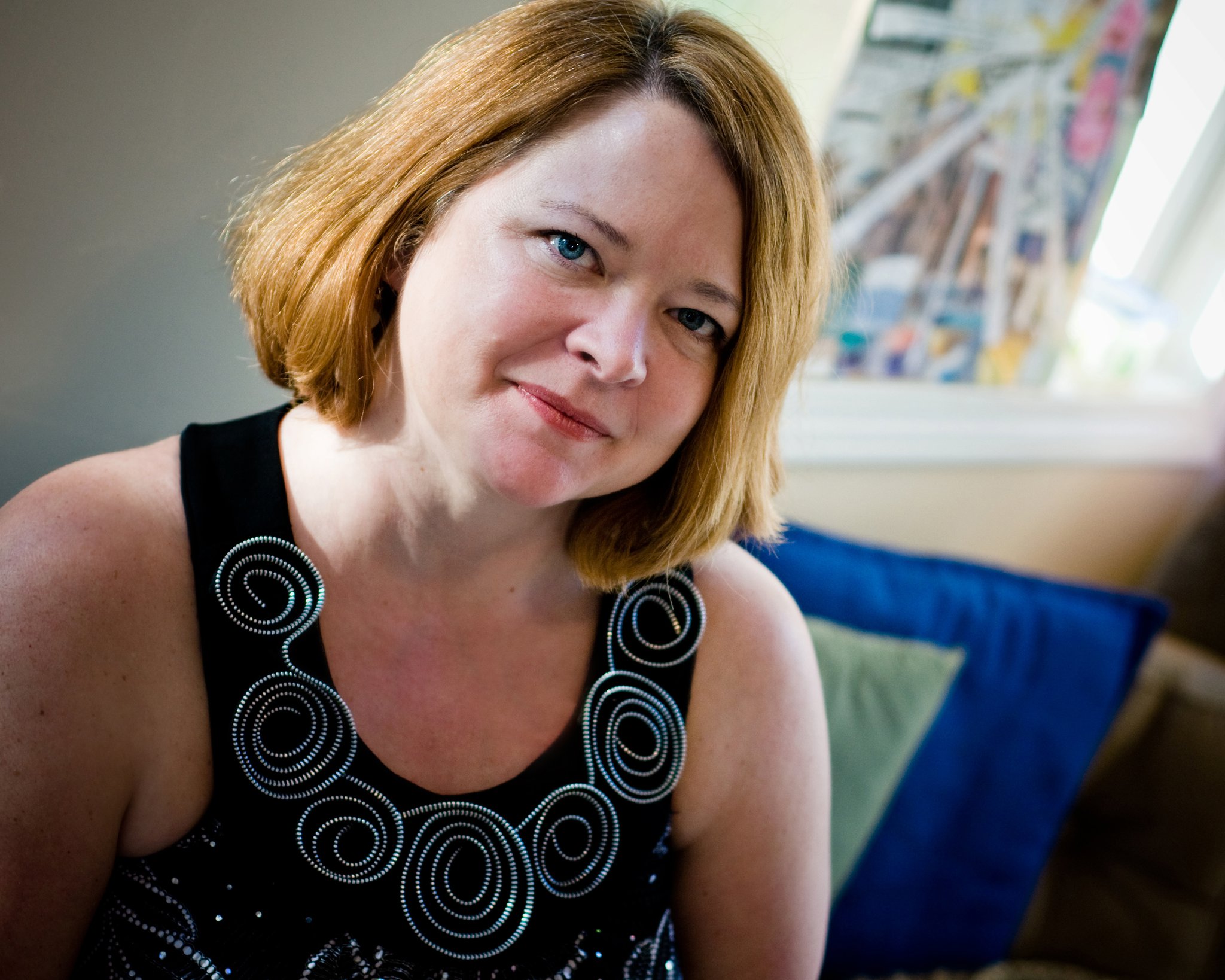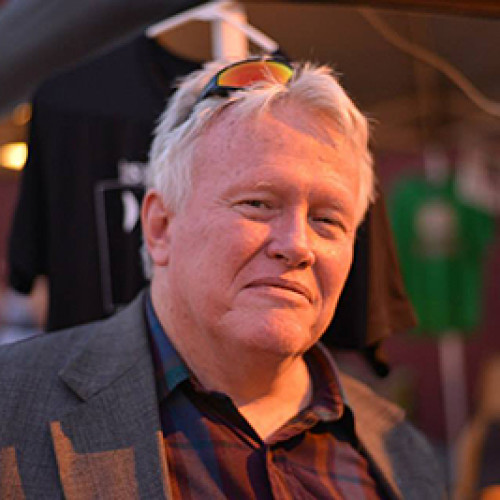 teachers—Al Black, Cassie Premo Steele, and Len Lawson. These fellow authors will all be tubthumping in a manner befitting the accomplishment, professionalism and aesthetic delights on display in their own fine new books.
As of right now the weather looks great, so no excuses! Come check out not only what I have going on, but get exposed to all the terrific musicians, artists, food and drink you'll find all up and down Columbia's venerable, storied Main Street. See you on Thursday!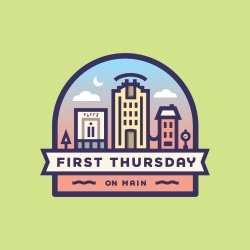 About dmac
James D. McCallister is a South Carolina author of novels, short stories, and creative nonfiction. His latest book, a story collection called The Year They Canceled Christmas, releases in November 2017.