CREATIVE WRITING WORKSHOP II seeks students!
Take note, Columbia, SC-area writers: still plenty of time to sign up for my intensive, six-week creative writing workshop offered through the Midlands Technical College Corporate and Continuing Ed Program.
Having only this week concluded a(nother) successful beginner workshop, your faithful writing coach remains pumped-up to keep assisting writers in the achievement of their dreams.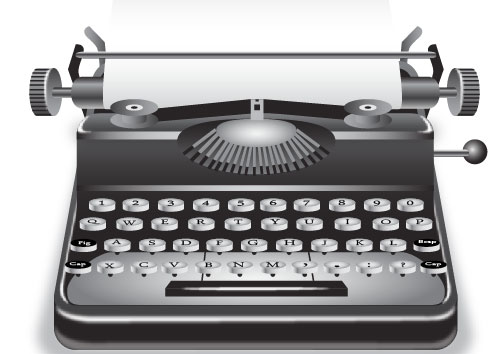 That's right, on 10/25 we'll once again convene at MTC's Beltline campus where scribes with manuscripts in various stages or processes of completion will join with an experienced editorial hand to revise, improve, and polish their fiction and creative nonfiction into a publishable state.
Here's a précis of the course syllabus:
1. PROCESS AND OUTCOME
Where are we in our writing process? How did we get here? Where are we going? Students pitch projects. Bring a syllabus and writing sample.
2. ELEMENTS OF THE NARRATIVE
A brush-up on the pieces-parts: plot, character, setting, style, and theme.
3. LEVELS OF EDITING
Developmental versus line editing versus proofreading
4. THICKENING THE SKIN
Soliciting, digesting, and incorporating feedback; bouncing back from criticism
5. THE SUBMISSION PROCESS
Querying gatekeepers, preparing work for submission, acquiring rejection slips
6. INDIE PUBLISHING and CRITIQUES
Avenues of self publication, business vs. hobby, class critiques; guest speaker
At only $119, this twelve-hour writing workshop is a bargain. Come join me to find out how much I have to give to my fellow artists—you won't be sorry.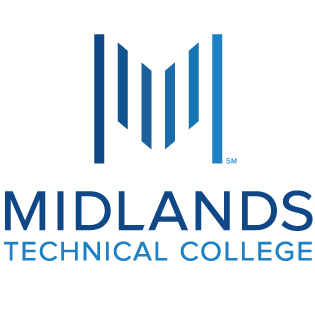 About dmac
James D. McCallister is a South Carolina author of novels, short stories, and creative nonfiction. His latest book, a story collection called The Year They Canceled Christmas, releases in November 2017.