Christmas Canceled in 2017?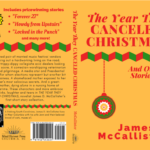 Wait—what, you may ask?
Nope. Not a chance. Christmas, and the rest of the holiday season, will surely unfold as it has for so long. And hey, with that in mind, you're gonna need gifts… right?
How about a short story collection?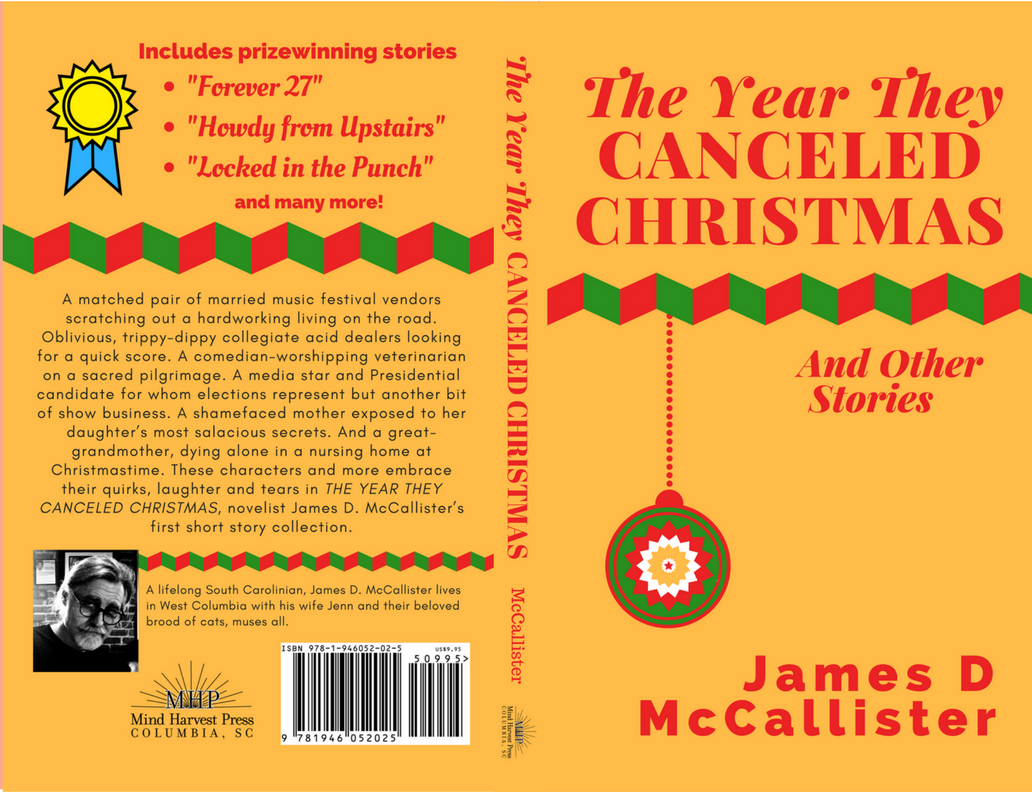 That's right, folks, my first story collection is hot off the Mind Harvest Press! Releasing on 11/1/17 through Amazon, B&N, iBooks and other outlets, these twelve stories represent not only a range of voices and thematic concerns, but exist as some of my favorite pieces of writing.
Luckily for me, others thought so as well—the collection includes several award-winning and finalist-placing pieces of short fiction. Priced to move ($9.95 ppbk, $1.95 ebook), lovers of finely-crafted short fiction could do much, much worse. If nothing else, don't you want to find out about that year Christmas was canceled? I know that would make me curious.
In any case, we're glowing with pride here at Edgewater County Confidential about The Year They Canceled Christmas: And Other Stories. Here's hoping you'll all enjoy the tales as much as I did writing them.
About dmac
James D. McCallister is a South Carolina author of novels, short stories, and creative nonfiction. His latest book, a story collection called The Year They Canceled Christmas, releases in November 2017.