CANCELED XMAS Kindle Pre-order is Up!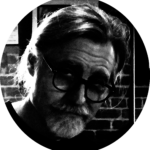 Controversial as Amazon's ubiquity may sometimes be for authors both indie and traditional, it's still a thrill to see the link for the next book publication having gone live.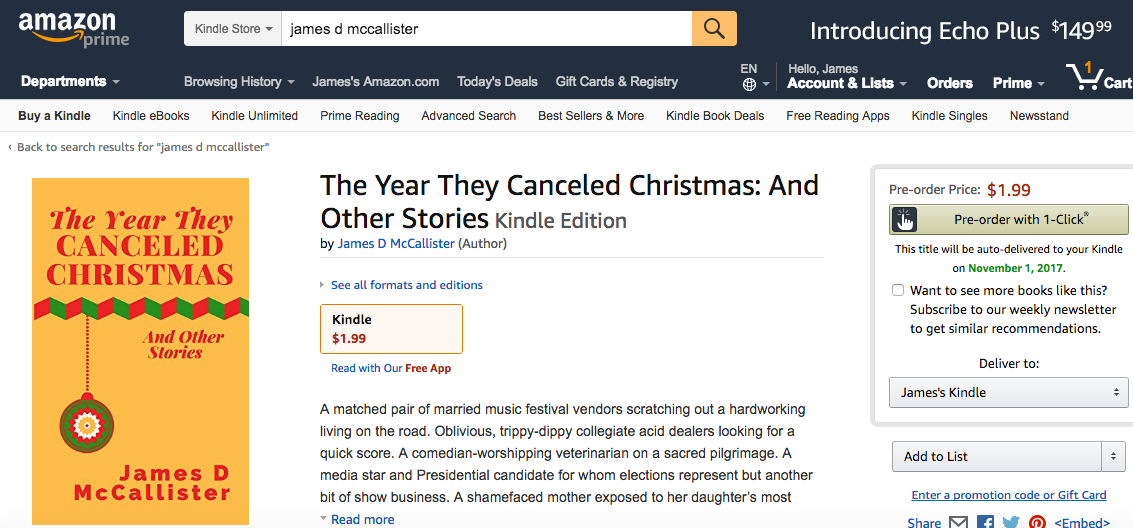 While in the future readers may expect to find all Mind Harvest Press publications available directly from this website, for now, Kindle and other e-book users will acquire their editions through the traditional channels… but only for now.
About dmac
James D. McCallister is a South Carolina author of novels, short stories, and creative nonfiction. His latest book, a story collection called The Year They Canceled Christmas, releases in November 2017.