THE YEAR THEY CANCELED CHRISTMAS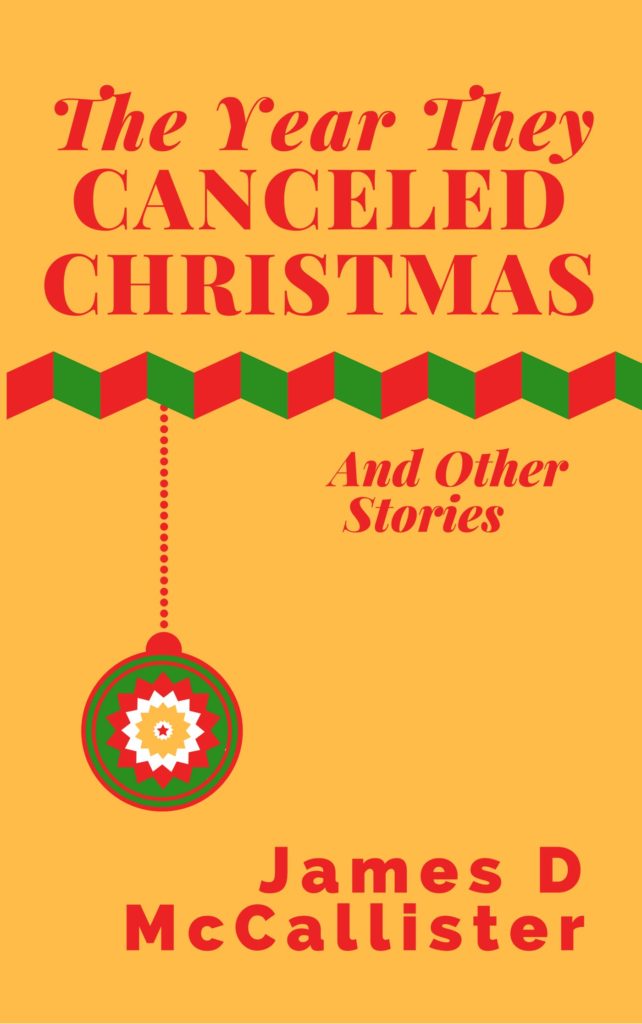 Title:
THE YEAR THEY CANCELED CHRISTMAS
Published by:
Mind Harvest Press
Release Date:
November 1, 2017
Pages:
192
ISBN13:
9781946052025
ASIN:
B075Y45BSM
A matched pair of married music festival vendors scratching out a hardworking living on the road. Oblivious, trippy-dippy collegiate acid dealers looking for a quick score. A comedian-worshipping veterinarian on a sacred pilgrimage. A media star and Presidential candidate for whom elections represent but another bit of show business. A shamefaced mother exposed to her daughter's most salacious secrets. And a great-grandmother, dying alone in a nursing home at Christmastime. These characters and more receive their quirky, humorous, and heart-tugging due in Southern novelist James D. McCallister's first collection of award-winning short stories.





 
Add on Goodreads
Buy the Book:
Amazon
, 
Barnes & Noble
, 
iBooks
, 
Kobo
About dmac
James D. McCallister is a South Carolina author of novels, short stories, and creative nonfiction. His latest book, a story collection called The Year They Canceled Christmas, releases in November 2017.