'Birds' by Vincent Craig Wright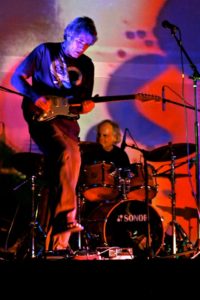 Here's a lovely story by my friend and fellow Columbia, SC, native Craig Wright, who teaches creative writing at the University of Southern Oregon. His collection of stories Redemption Center can be found here.
Here we see Mr. Wright in his other guise, as lead guitarist of Cast of Clowns.
About dmac
James D. McCallister is a South Carolina author of novels, short stories, and creative nonfiction. His latest novel Let the Glory Pass Away releases in January 2017.